CUSTOMER DRIVEN
Customer satisfaction is the driving motivation behind everything we do. We hope this is reflected in the posters we acquire, the way we present our products, and most importantly the service we provide.
We promise complete satisfaction for our customers. If for any reason you are unhappy, or simply change your mind, about a poster you have purchased, we would offer a full refund or would gladly help you find an alternative.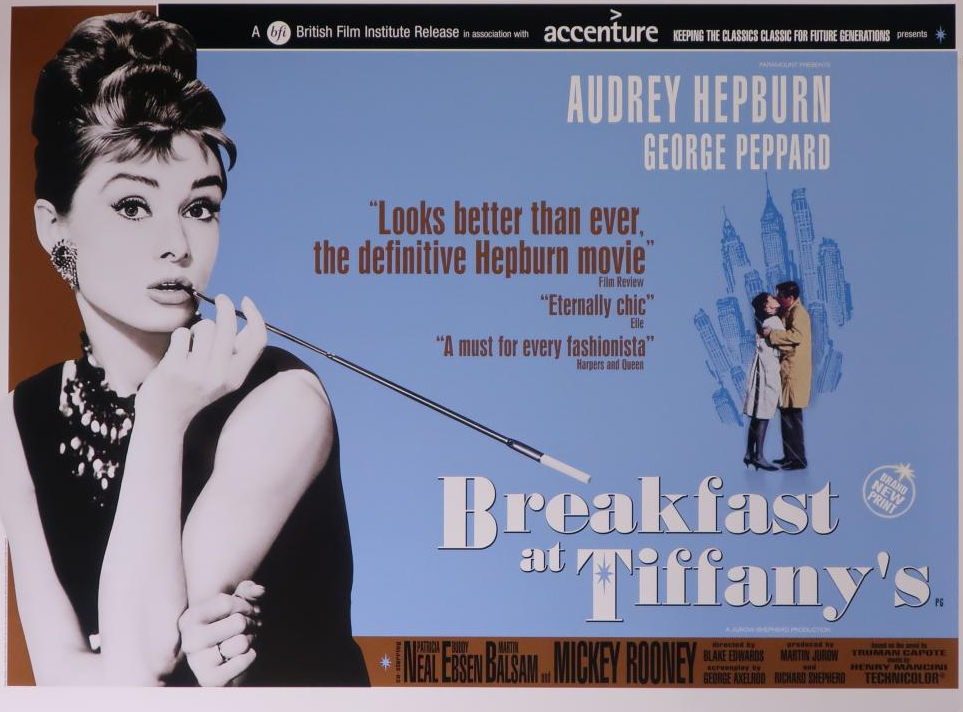 CINEMA LOVERS
We are movie and cinema lovers. The posters we stock reflect the wide range of films we love. You will find genres that range from War movies to Comedies and Gangster Epics to Music Documentaries. In our minds, there is no better memento of a movie we love than a poster used to promote it in the cinema.
ART ENTHUSIASTS
We love art in all forms, none more so than pictures. Cinema posters have become the perfect channel for this love of art. The great poster artists and designers, like Saul Bass and Robert McGinnis, have their own place in Art History. It is our belief that their artwork should be cherished, maintained, and collected.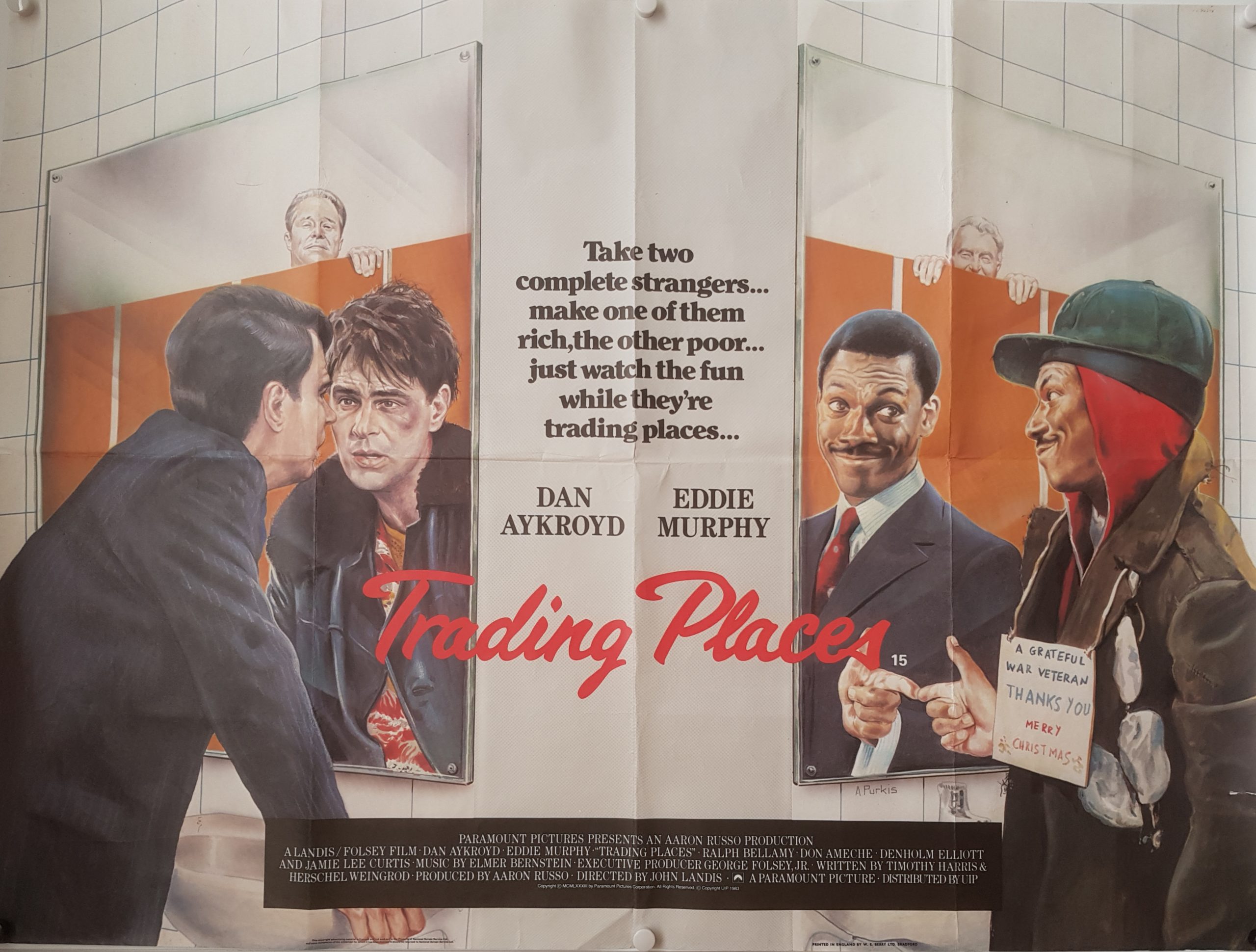 INVESTORS
Cinema posters make not only wonderful pieces of art but also compelling investments. This investment opportunity is something that greatly interests us. Scarcity and lack of availability on any primary market drive their value upward. Every year the world-famous auction houses, such as Sotheby's, will auction a collection of cinema posters thus creating a niche for them in the lucrative global art market.